Office Fitouts
Quality Fitouts for every space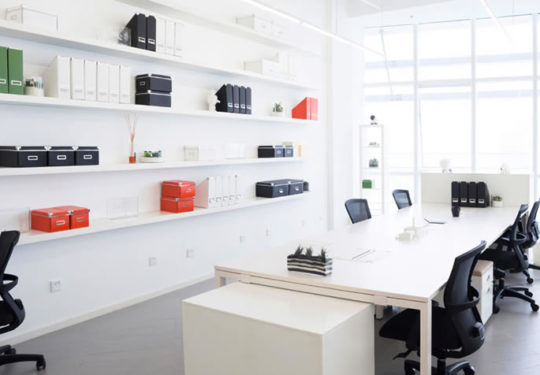 Are looking to update your worn out office design back to its former glory or furnish a brand new location? Aus Joinery is a specialist in commercial office fitouts in Sydney, we can provide you with a high-quality service in a reasonable turnaround with absolutely jaw-dropping results.
With over 25 years of industry experience, Aus Joinery know to operate their business based on trust, reliability and by delivering value long after a project is complete.
Aus Joinery pride themselves on building not only high-quality locations, but long lasting relationships with clients, suppliers and specialist tradesmen to ensure that all of their projects exceed expectations.
Office Fitouts Sydney
Having completed many jobs, Aus Joinery believe they've got the experience to deliver an office fit out that is both aesthetically pleasing and loaded with modern functionality.
Aus Joinery understand the importance of meeting goals. Whether your goal is to optimise office space, or stretch your dollar to meet a specialised look, the team at Aus Joinery will always offer creative solutions which consistently deliver personalised results to their clients.
Commercial Fitouts
From concept to design, you can be sure that Aus Joinery will be able to coordinate and manage all aspects of your commercial fit out.
Aus Joinery aim is to convert your business vision into a reality by backing up advice with real world, industry experience.
Are you ready to take the journey with us? When you contact us, you will get a free consultation and quote as we prepare your project. All you have to is contact us on (02) 9681 6884 or email us on our Contact Us page, and we can get started on your project today!
Get free consultation & quote, Call us Now.
(02) 9681 6884