We are Aus Joinery
We are Sydney's Leading Kitchen & Bathroom Designers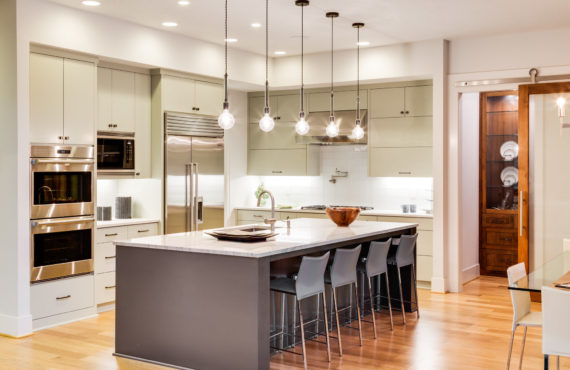 Why Us?
Aus Joinery kitchens have been designing, fabricating and installing cabinetry and joinery of the highest standard for over 20 years. Their ownership and heritage flows through all aspects of the business from their European style business practices to stunning modern inspired design right through to their production which even exceeds European standards of quality control.
Sydney's Largest range of
Polyurethane Kitchens
Laminate Kitchens
Custom DIY Kitchens
Stone Bench Top Kitchens
Vacuum Formed Kitchens
Timber Kitchen Renovations
Kitchen Design Sydney
Kitchen Renovations Sydney
All of the staff you will find at Aus Joinery Kitchens in Sydney are employed by the company and not sub-contracted as is the case with so many other companies these days. The widespread use of sub-contractors in the kitchen industry has definitely brought costs down particularly with on site installation work. Unfortunately this has almost universally resulted in lowering standards of quality due to split loyalties and poor quality control processes as the various stakeholders move through the job with no one person responsible for the whole.
Aus Joinery kitchens have two teams of the most highly skilled cabinetmakers installing all of their own work. These teams work to the companies quality standards to produce the highest quality finished job. This has been the most successful approach, keeping Aus Joinery kitchens at the front of the high end market for over 20 years with most new work coming from past client referrals.
Over the years they have received many requests by past clients moving interstate, to design and install kitchens in their new homes. Following these successful trials, they have continued working interstate and have recently completed designer kitchens in Sydney and other surrounding regional cities.
Aus Joinery kitchens are also one of the few companies who provide full house fit-outs of high end joinery. Look at the current projects pages to see samples of such projects.
Why Choose Aus Joinery for your Kitchen, Wardrobes or Bathroom?
At Aus Joinery Kitchens Sydney we know that achieving a hassle-free renovation for your kitchen is important. Our staff have had over 20 years experience in the industry and are experts in high quality custom kitchen joinery.
We can turn a tired old kitchen into a stunning representation of your ideals, giving you a kitchen you can be proud of for years to come.
Get free consultation & quote, Call us Now.
(02) 9681 6884