We are
Kitchen

&

Bathroom

experts.

Aus Joinery Kitchen and Bathroom Renovations in Sydney. Call (02) 9677 0855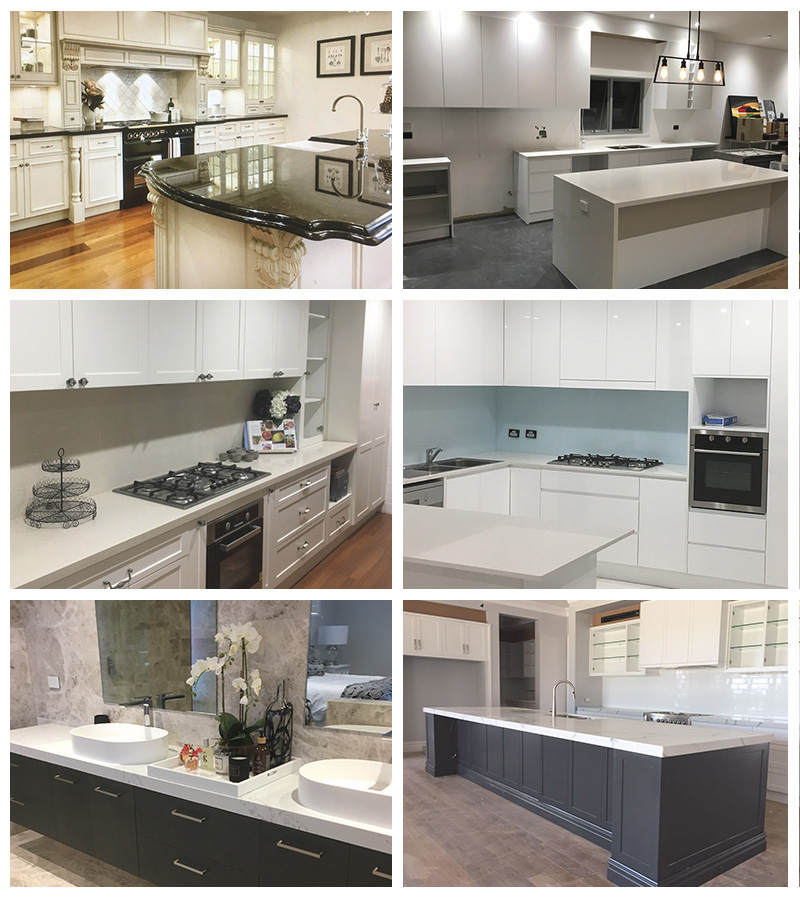 Kitchen, Wardrobe & Bathroom Renovations Sydney
Welcome all to Aus Joinery Kitchen and Bathroom Renovations ! As Sydney's most professional and reliable kitchen and bathroom solutions providers
Kitchen Renovation Sydney
We are highly experienced in Kitchen Renovation Sydney.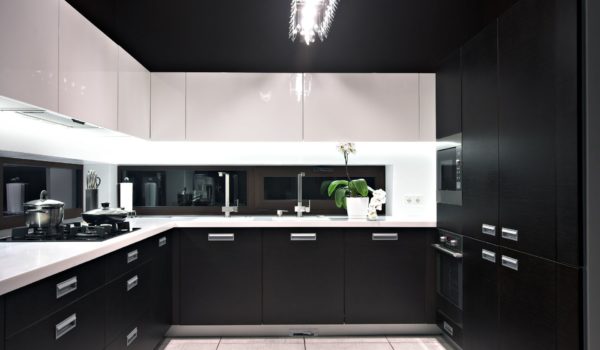 Aus Joinery Kitchen and Bathroom Renovations Sydney
Aus Joinery kitchen and bathroom Renovations have been designing, fabricating and installing cabinetry and joinery of the highest standard for over 20 years.
All of the staff you will find at Aus Joinery Kitchens in Sydney are employed by the company and not sub-contracted as is the case with so many other companies these days.
The widespread use of sub-contractors in the kitchen industry has definitely brought costs down particularly with on site installation work. Unfortunately this has almost universally resulted in lowering standards of quality due to split loyalties and poor quality control processes as the various stakeholders move through the job with no one person responsible for the whole.
Latest Projects
Aus Joinery Kitchens Sydney have years of experience in developing custom kitchen designs for residential and commercial projects in and around Sydney. Our award winning team is renowned for our custom and unique designs that are creative and elegant. If you need a kitchen makeover then get in touch with us and rest assured that you're in good hands. Our latest completed projects of Kitchen, Bathroom, Custom Wardrobes renovations across Sydney
What Our Clients Say
Testimonials from clients
The Aus Joinery team can definitely pride themselves on being able to deliver. Their attention to detail, quality workmanship, keeping to the schedule, professionalism, courtesy and customer service lead to the greatest customer satisfaction on our project.

Alex K








Get free consultation & quote, Call us Now.
(02) 9681 6884